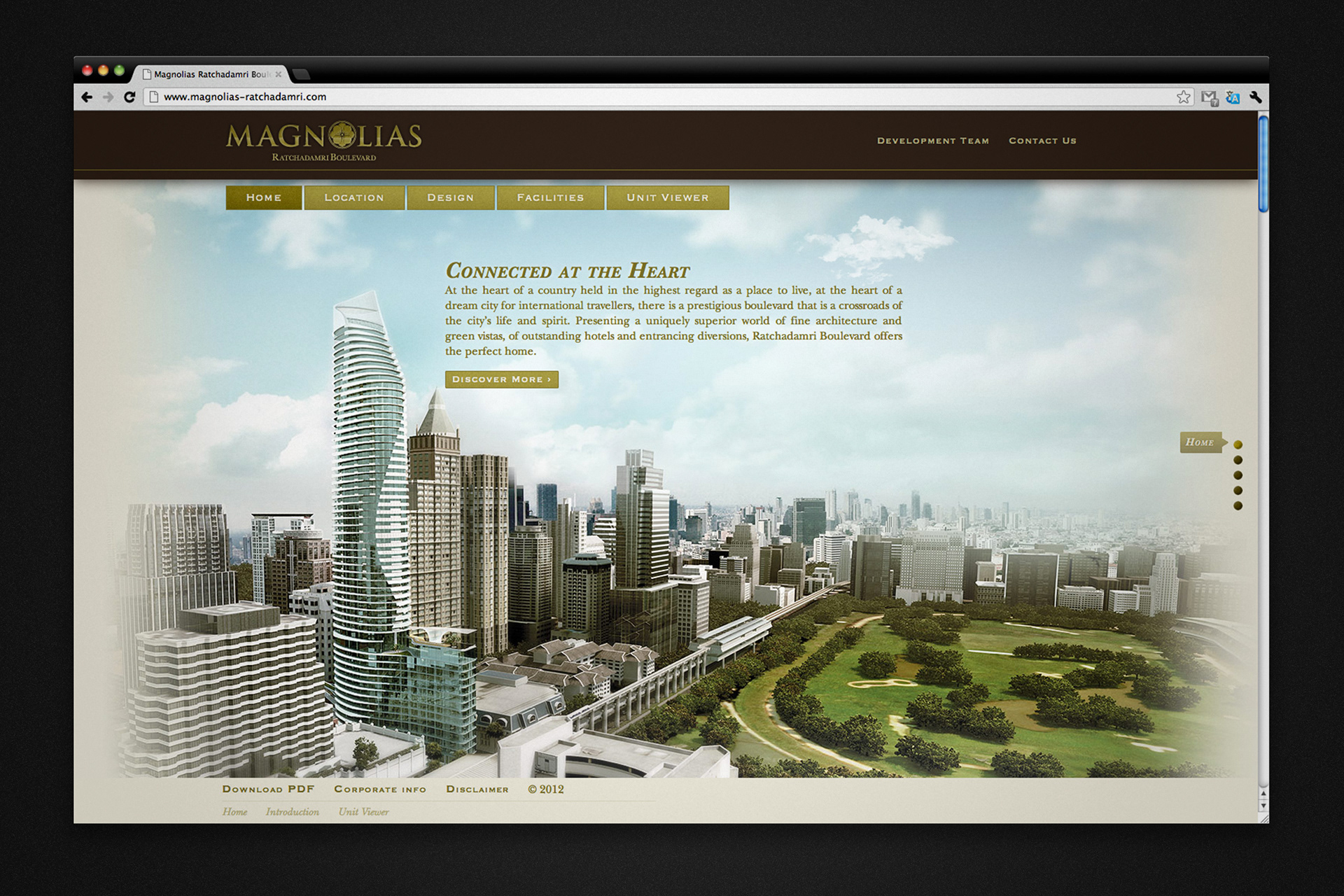 The product
Launch of a mixed-use building in a prime downtown location.
Challenge
My team was pitching against other web agencies. My agency had built a record of work within the hospitality industry, but as a digital agency we were still in diapers.
The pitch
Using the tower as inspiration I wireframed and mocked up a long-scroll style of navigation, which ran down the entire vertical length of the tower. I worked with a web designer to prototype a then-trendy parallax technique to ellicit 'Ooohs' and 'Aaahs' from the client. I also designed a unit viewer in which users are able to browse floor plans and facilities floor by floor.
Result
We beat out other digital agencies and won the pitch. It was our agency's first non-brochure type website.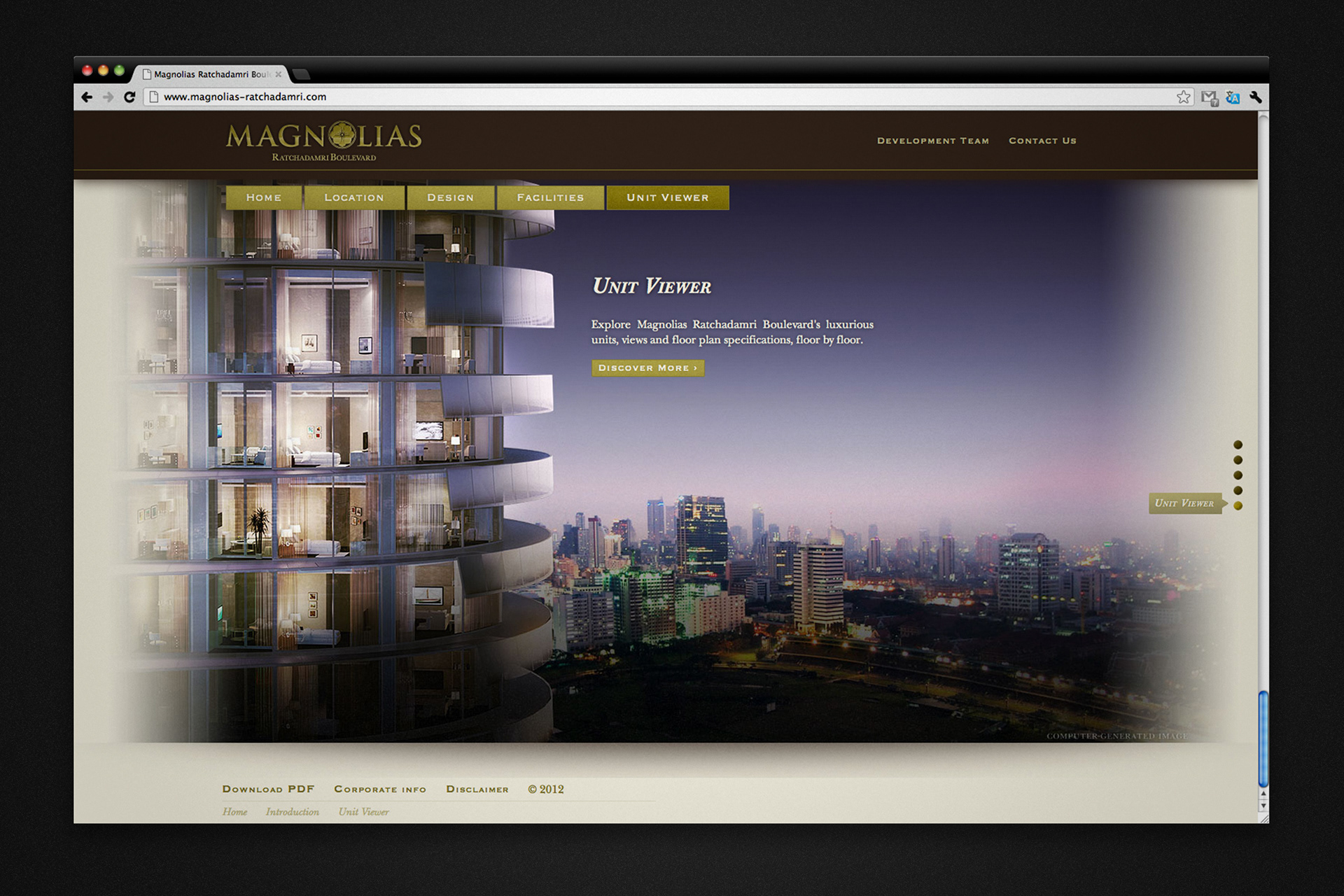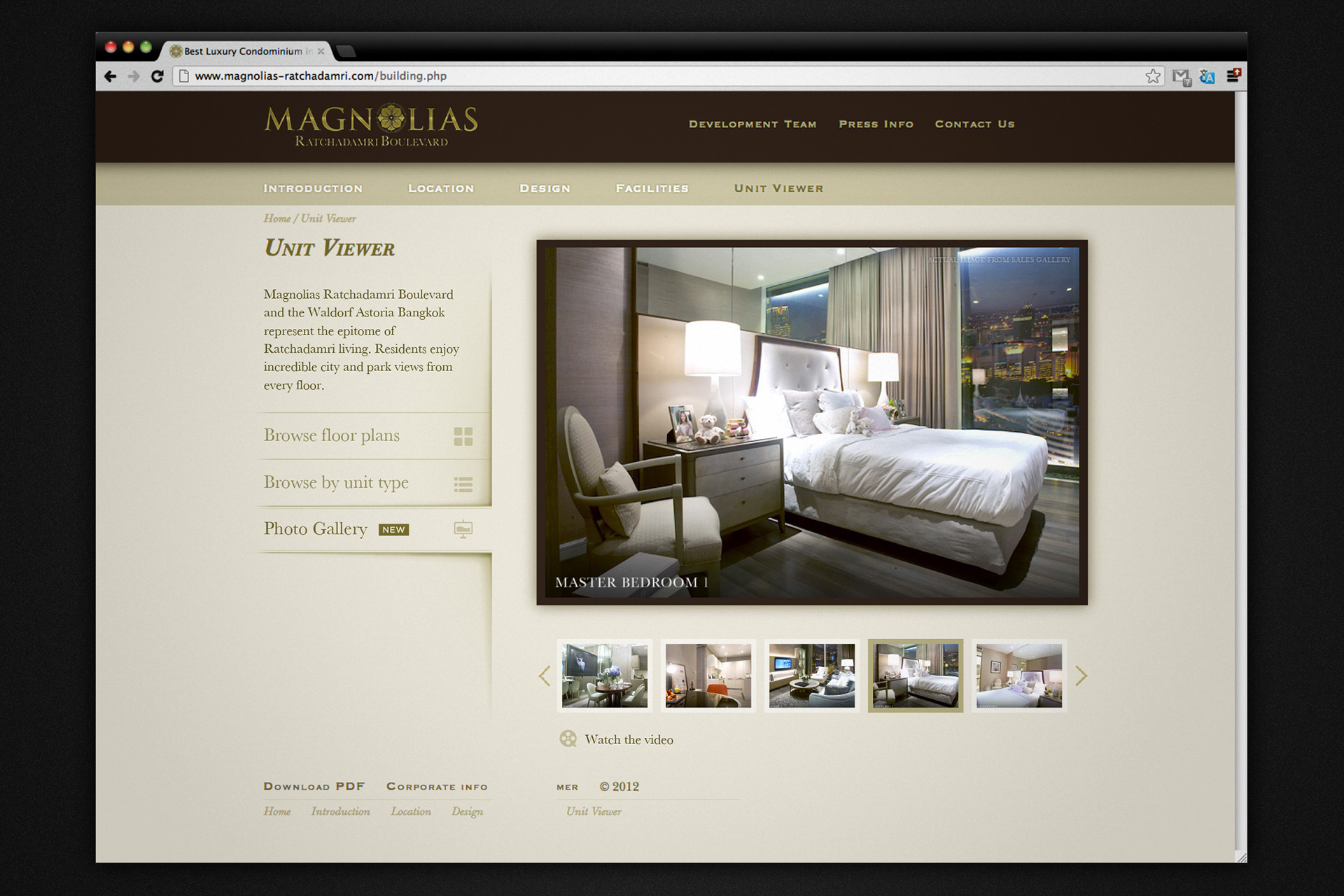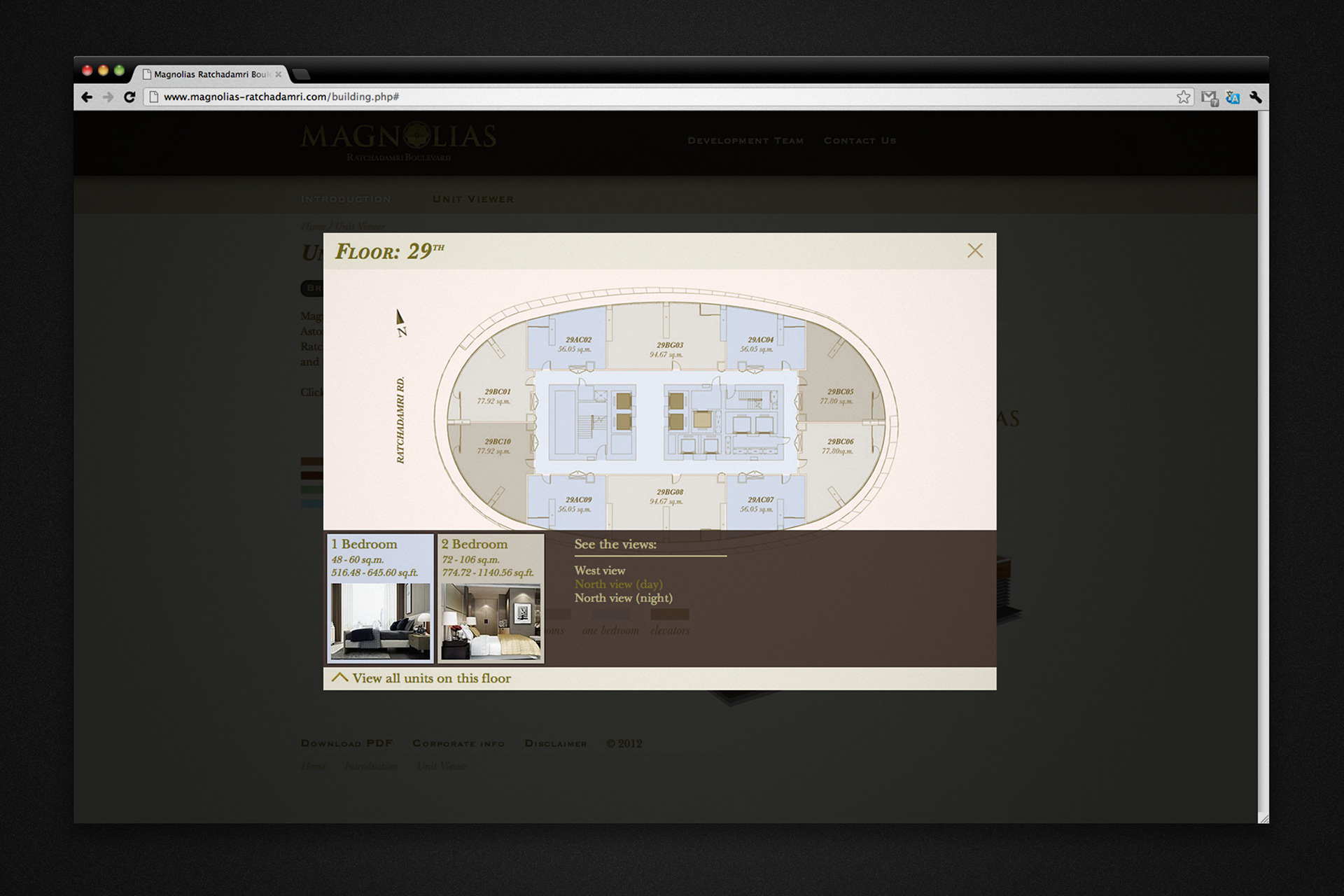 Owners' Lounge
Once the main site was launched I started work on an owner's dashboard. Intended to reduce paperwork, the dashboard would allow the developer to communicate with clients, provide payment records, and store documents.